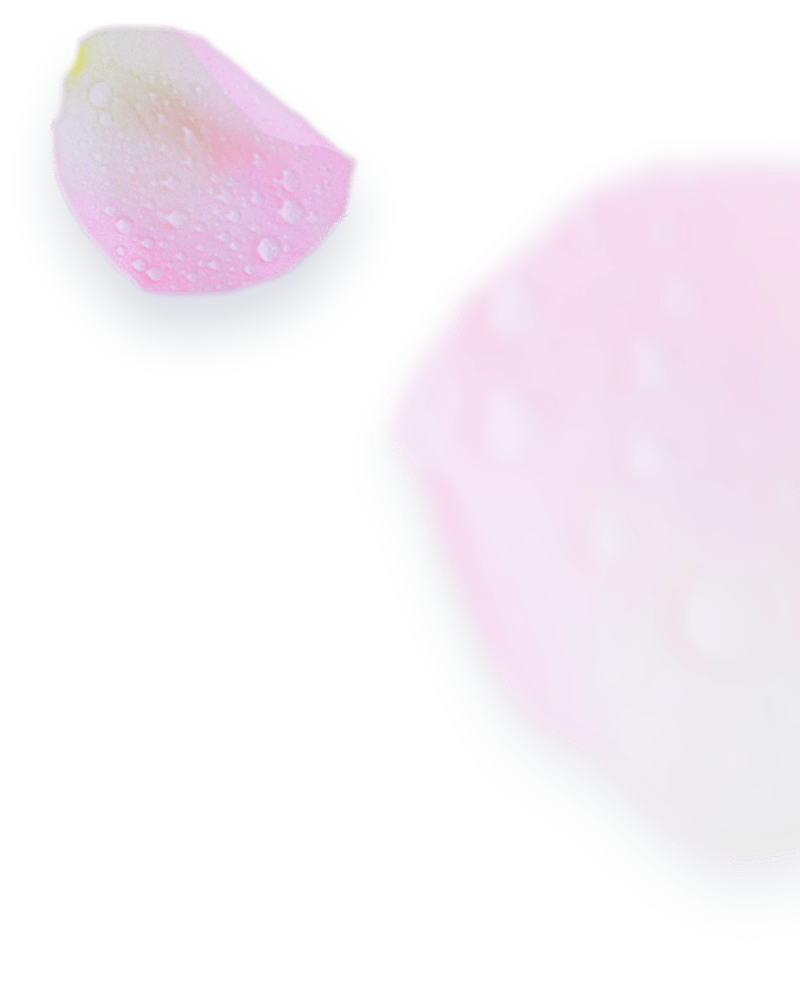 What is a Workplace Chair Massage?
The modern day chair massage is popular because of it being a quick stress release for people on-the-go. As the name implies, this is a massage given while you sit in a special massage chair. Chair massages are performed fully-clothed, and can be effective in as few as 15 minutes.
What should I expect during a chair massage?
A chair massage focuses on the areas of your back, shoulders, neck, arms, and hands with the most tension. You are massaged over your clothes without any use of massage oil.
The massage therapist relieves the tension in the muscles with kneading and acupressure, without using oils. This treatment is as effective as some of the other massage techniques. Contrary to what some think, chair massage is not simply a shoulder rub: therapists use massage techniques borrowed from other modalities they were trained in.
What are the benefits?
Many love the chair massage since it only takes 15 minutes to find relief from stress. Plus, since the massage takes place with clothes on, it can be performed in active areas such as airports and offices.
Book Your Session Today
[ameliabooking category=12]
Book now
Get Ultimate Stress Relief at Your Workplace