Treatments
Deep Tissue Massage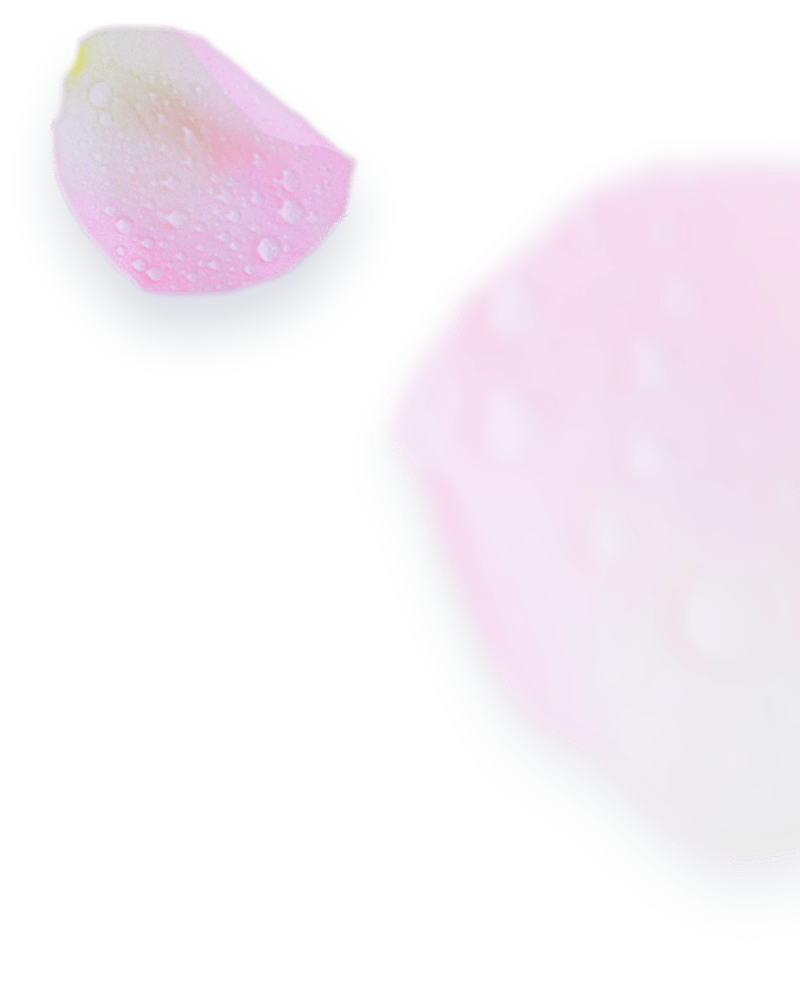 What is a Deep Tissue Massage?
Deep tissue massage is similar to classic massage, but the pressure is deeper in order to reach the deepest layers of muscles and fascia and the movement is slower. Deep tissue therapy is especially effective for people suffering from chronic aches and pains, as well as from upper and lower back pain, stiff neck, sore shoulders, and general muscle tightness.
Deep Tissue Massage Techniques
Injury and tension can cause adhesions in muscles, tendons, and ligaments. Adhesions (bands of rigid tissue) can in turn block blood flow, giving rise to limited movements, pain, and inflammation. The goal of deep tissue massage is to break down the adhesions, restore normal movement, and provide pain relief. To help relax the muscles and reach the deeper musculature, your therapist may use massage oils. If you feel pain or too much discomfort at any point during your massage, be sure to tell your therapist. You can expect to experience some pain or stiffness after a treatment, but it will subside on its own.
Deep Tissue Massage Benefits
Multiple scientific studies (i.e. Journal of Alternative and Complementary Medicine and the Journal of Clinical Psychiatry) have found that people rank deep tissue massage as more effective than physical therapy, medications, exercise, acupuncture, and chiropractic manipulations, especially in cases such as osteoarthritis and fibromyalgia pain. Not only is there a noticeable and immediate improvement in range of motion, but deep tissue massage has been found to reduce stress, heart rate and blood pressure, promote relaxation, and boost mood.
Conditions Treated by Deep Tissue Massage
• Back pain
• Chronic pain
• Mobility problems
• Carpal Tunnel Syndrome (and other repetitive strain injuries)
• Muscle tension/spasm
• Fibromyalgia
• Sciatica
• Osteoarthritis
• Poor posture
Reaching the deepest layers of muscles and fascia, after a deep tissue massage you will have reduced pain, improved movement, injury recovery, and relief.
Book Your Session Today
[ameliabooking category=9]
Book now
Treat Yourself and Relax with a Deep Tissue Massage